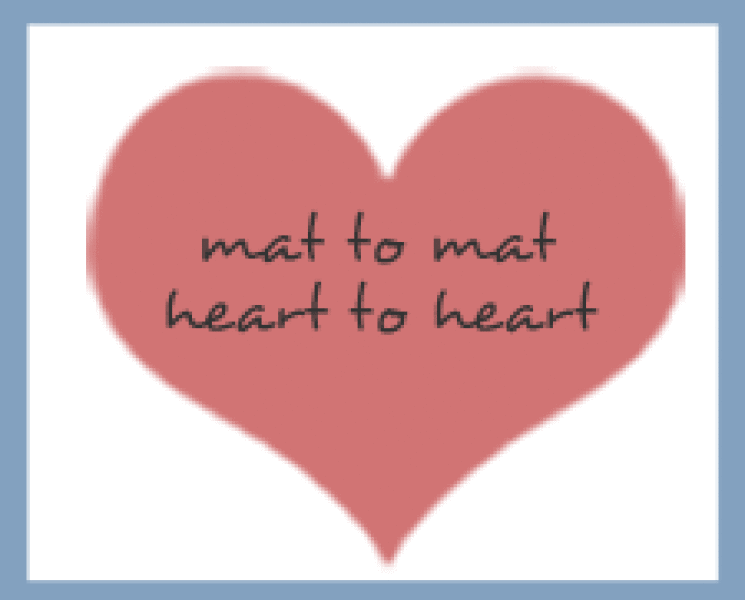 Namaste Sugar Land yogi and friends! We have a new blog and are so excited to use it to share thoughts, recipes, ideas, and more! If you would like to contribute to our blog, please email us at
info@awakenedyogastudio.com
and let us know what you would like to write about! We welcome anyone!
Coming up! Amber of Plantfit will be blogging each week about her 40 Day Revolution with us! Stay tuned for more information about Amber and the 40 Day experience!
Thanks so much, Sugar Land, for making Awakened Yoga Studio the hOMe to the sweetest yoga in Texas! See you on your mat!
Peace, love, and other good stuff,
Grace & the Awakened Yoga Team!