---
"AYS always feels like home. It is not about the yoga, it is the amazing yogis, the many laughs and hugs shared over the years. The yoga is a bonus. My practice (yoga and meditation) has grown and continues to grow because of the guidance and encouragement of the extraordinary instructors. After 4 years of practicing at AYS, I am stronger, more mindful, inspired by many that I share my practice and most importantly, have learned to play again."
- Lurlean H.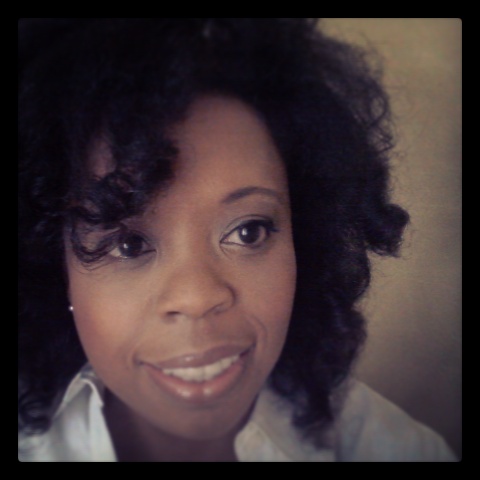 ---
"I returned to the mat this past summer during a difficult time in my life. Yoga has helped me find peace and calm during that time. I love the feeling of community at Awakened Yoga studio. As a new student I was nervous about being able to keep up with the classes, but the teachers will work with you at any level. I've made incredible gains with their instruction and I love the strength and flexibility I've gained, as well as the mental and spiritual benefits. Highly recommend this studio if you are looking for a warm, welcoming place to practice."
- Amber C.
---
"What I like about Awakened Yoga: the most welcoming friendly environment of any studio I've been to. The teachers know your name and are welcoming to all levels. I love that there are many different types of yoga and the instructors are all unique. The amazing yoga change my body and my outlook."
- Jessica W.
---
"I love everything about this studio - I called it my 2nd home: awesome teachers, great management, friendly environment, love & peace everywhere! Most important, happy crowd. I love you, AY!"
-Elly C.
---